GREETING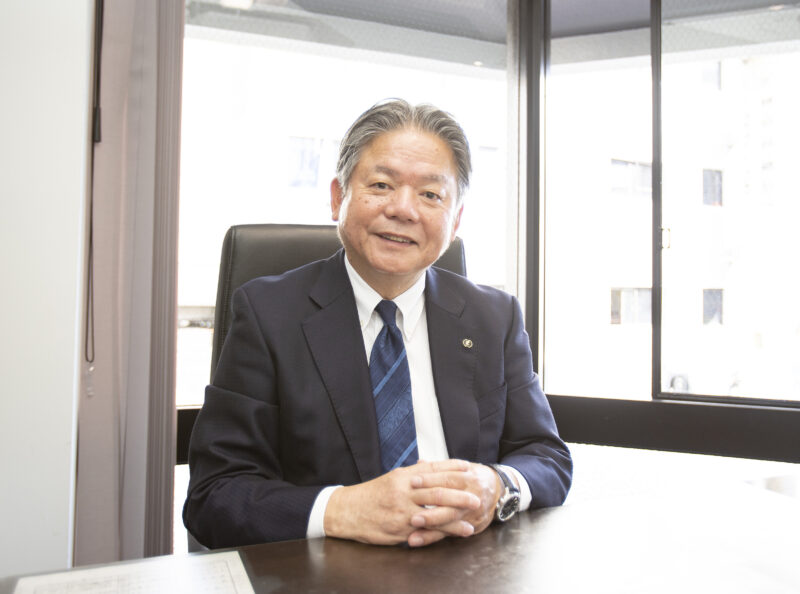 Thank you for your continued patronage of KANKI Corporation.
Our company was founded in 1948 in the Namba area of Osaka as a motor sales agent for Matsushita Electric Industrial Company, Ltd. (now Panasonic Corporation). Since then, we have labored to fulfill our philosophy of "contributing to the prosperity of our clients," and would like to express our gratitude to our clients, suppliers, and all others who have supported us.
In recent years, we have felt great changes in every field on a global scale. We have experienced dizzying transformations in our everyday lives, not only in political and economic activities, but also in human dignity and lifestyles, environmental protection and increased use of natural energy, and the rapid expansion of information digitization.
KANKI has given great thought to how we can help contribute to client prosperity in these changing times and we remain committed to offering products which will serve clients well in the future.
We will continue to perform to the best of our ability in a bright and energetic manner and look forward to your continued patronage.