MOTORS & DEVICES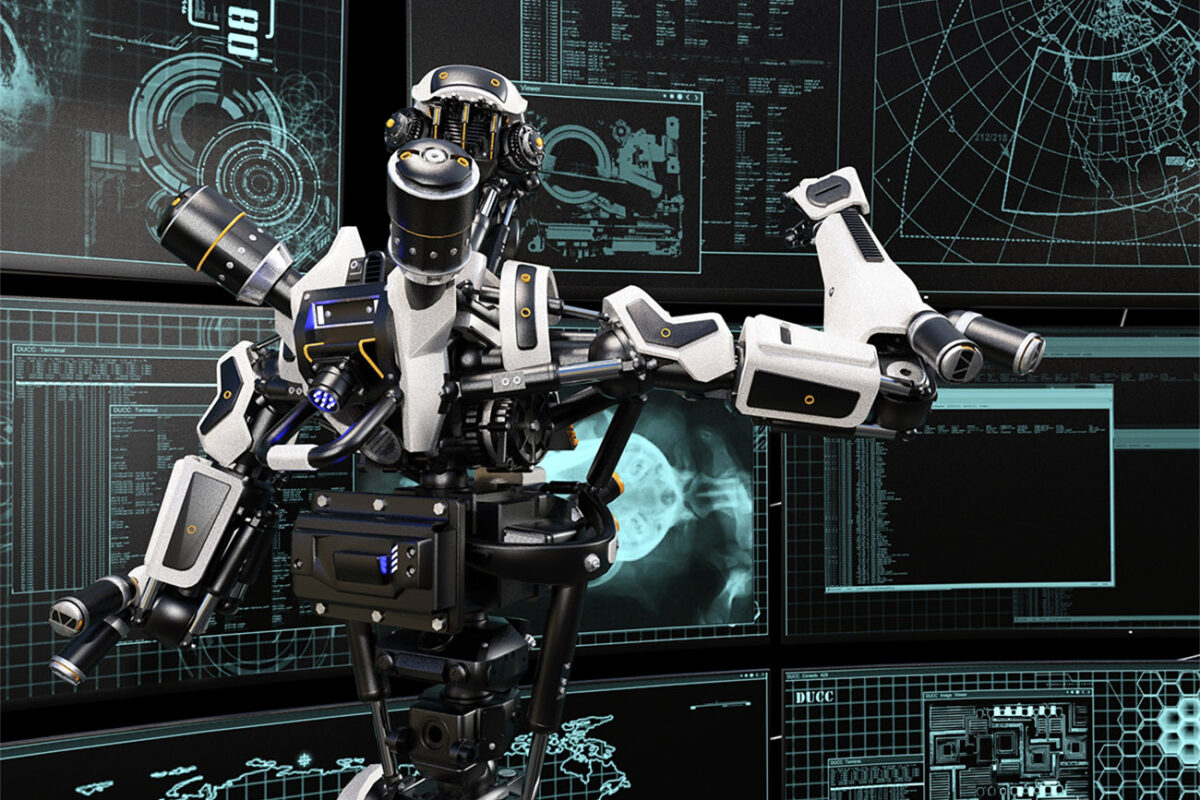 Devices including motors and factory-automation equipment, as well as batteries and components, are all indispensable to manufacturing. KANKI is poised to consult with manufacturers, trading companies, and others wishing to elevate their competitiveness in manufacturing, battery usage, and special processing technologies.
Although it is not widely recognized, simply changing a small component such as a motor or battery can greatly impact performance and safety as well as energy consumption. KANKI has a wealth of experience supporting companies, research facilities, and educational institutions who require manufacture of all types of motors, including special orders, and factory automation equipment ensuring precise controls. We also welcome small-lot orders for a broad range of applications.
We also offer a one-stop service for components requiring plastic molding or thermosetting resin, as well as assembly processing. Feel free to inquire about any special processing or manufacturing need, from industrial device manufacturing and procurement to product assembly.
Now that next-generation clean energy is upon us, added value is now expected of the motor and device business. Entrust your battery and energy needs to KANKI, as we can provide fuel cells indispensable to a hydrogen society, myriad batteries available in small and lighter models, and chargers combined with secondary batteries.