PRIMARY & SECONDARY BATTERIES & CHARGERS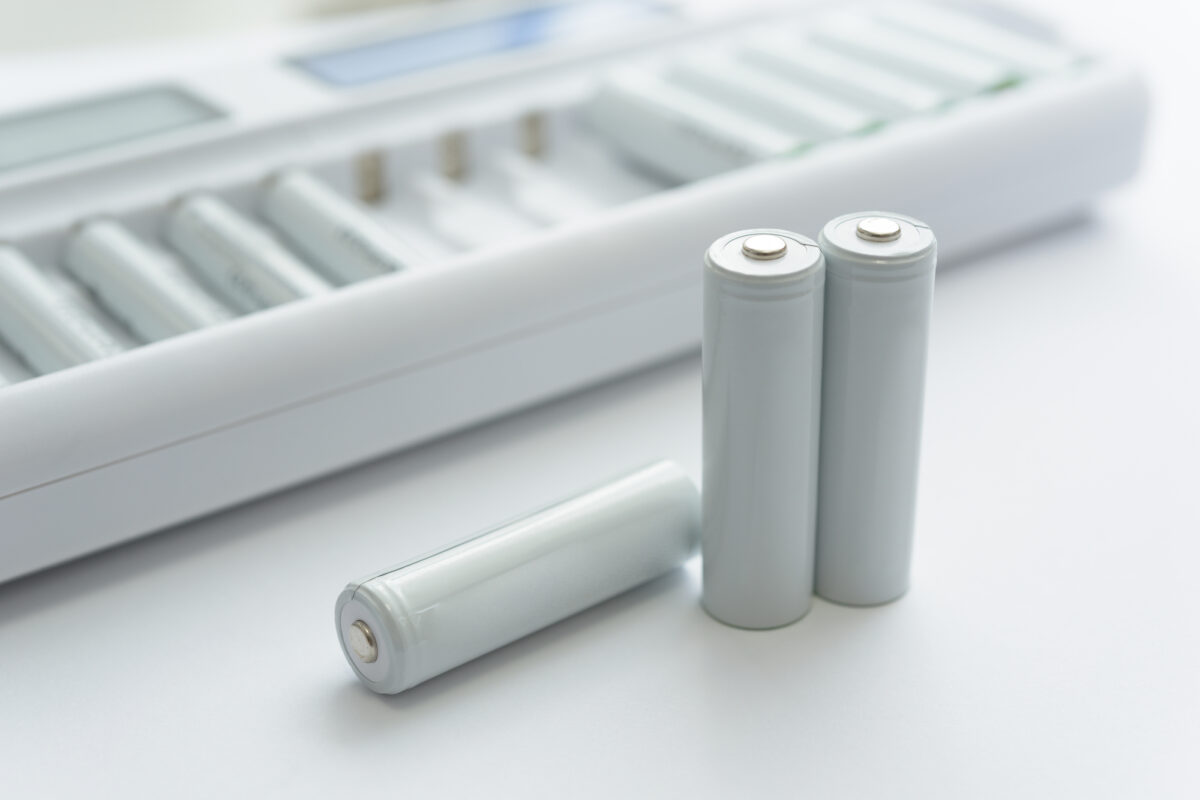 KANKI stands ready to assist you in value-added manufacturing using the battery procurement capability we have developed over time. If you are searching for a competitive battery trading company, we are ready to meet your needs.
Battery selection must be carried out with care as the optimal product depends on application purpose and needs. Two types of batteries are available—primary and secondary. Primary batteries are designated for general single usage. They serve as energy sources for many electrical products and are sold in accordance with corresponding product standards.
Rechargeable batteries which can be used multiple times are known as secondary batteries. Consumers have grown familiar with such batteries since the introduction of portable devices such as cellular phones and digital cameras. Recent trends underscoring the importance of resource conservation and recycling have greatly increased the popularity of these reusable secondary batteries.
Primary and secondary batteries are further divided according to the materials from which they are made. As different materials suit different purposes, it is important to keep the characteristics of each battery type in mind when manufacturing.
KANKI stands ready to recommend smaller and lighter batteries, as well as optimal batteries for specific products. We also handle secondary batteries paired with chargers. Feel free to contact KANKI with any battery need you may have.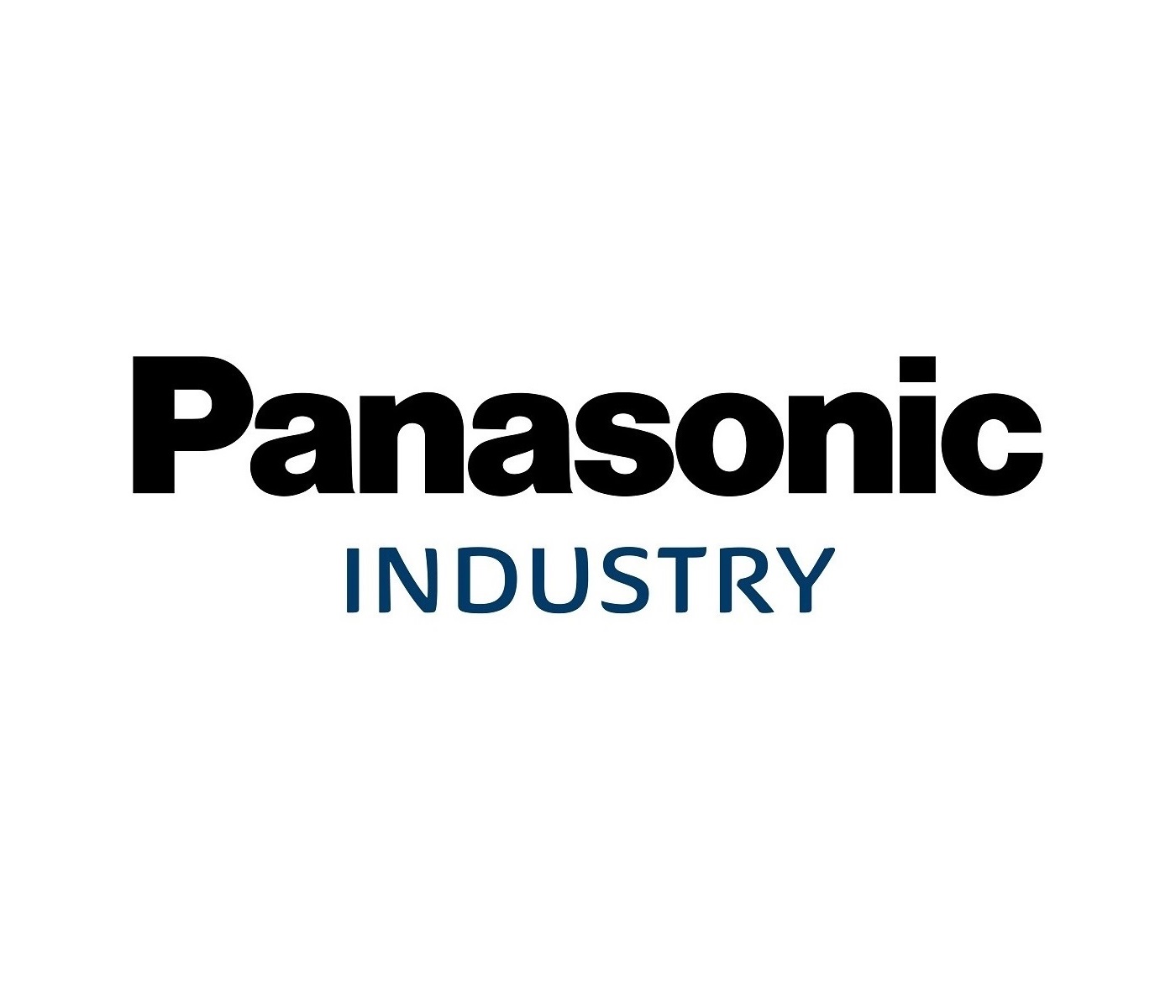 Home – Panasonic
Panasonic provides industrial products and solutions including capacitors and sensors.