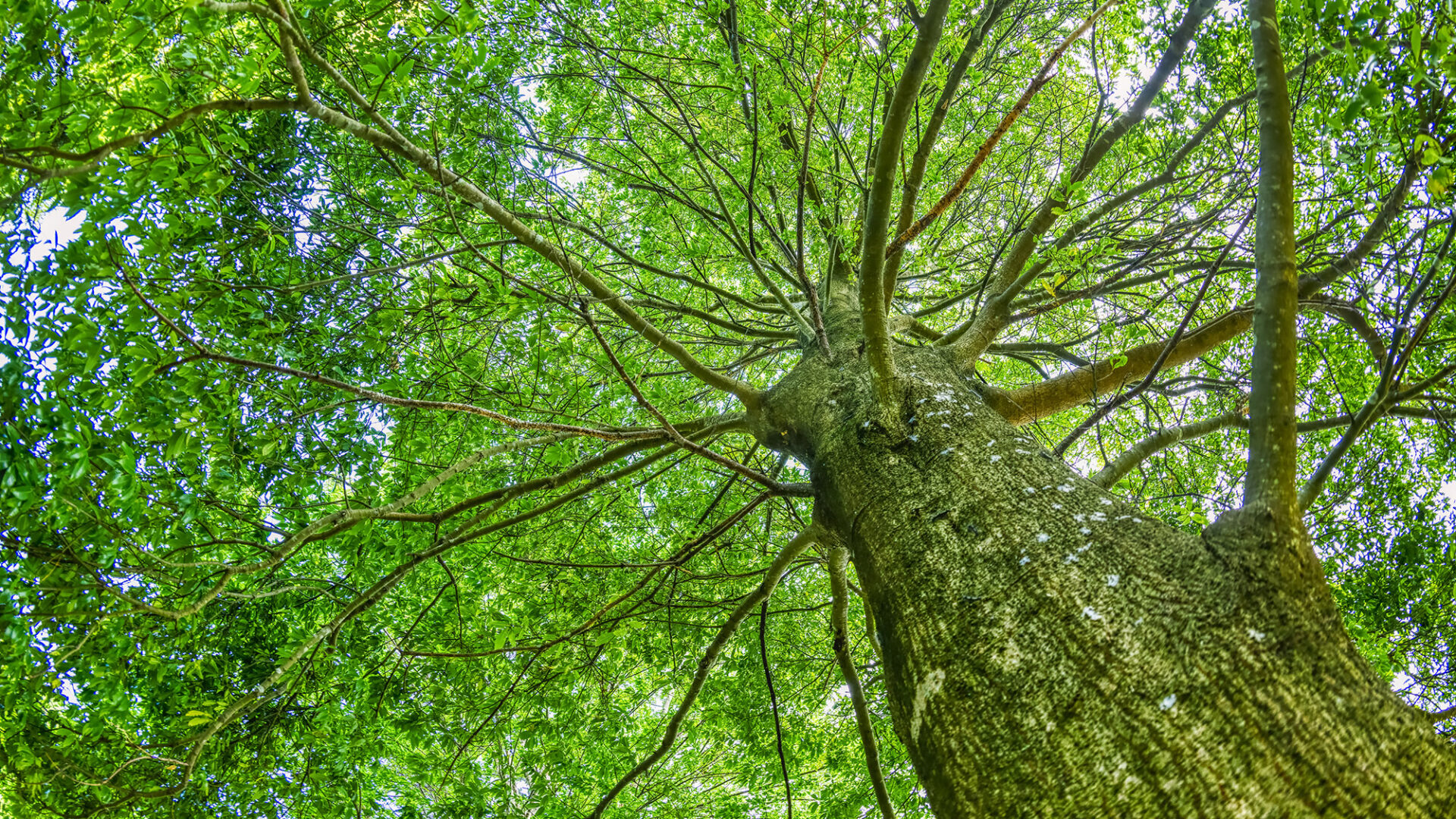 Committed to a carbon-neutral world
Actively engaged in new business

Creating new value through components
and solutions
We leverage our extensive network of trading companies to meet all customer needs—
with equipment, parts, materials and ideas.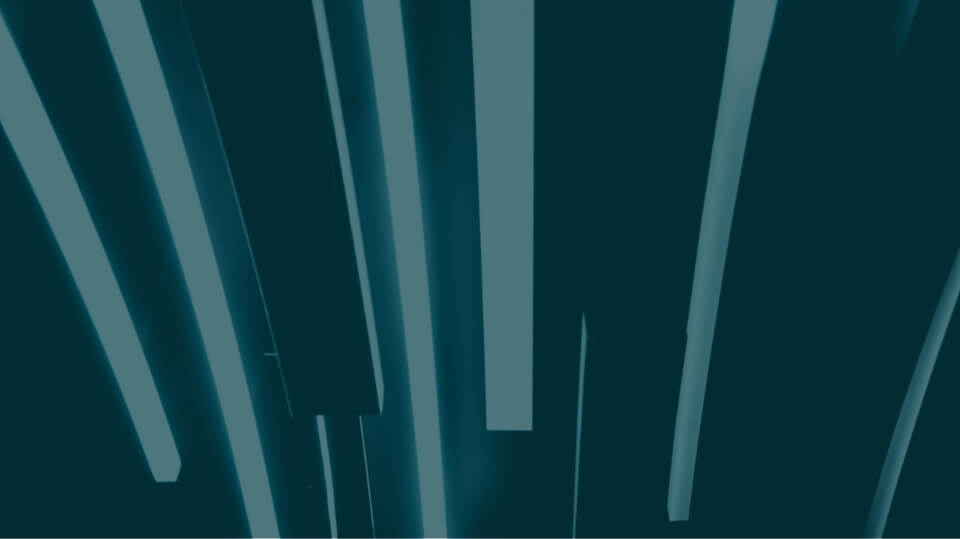 KANKI proposes total solutions
based on products from Panasonic
and other reliable manufacturers.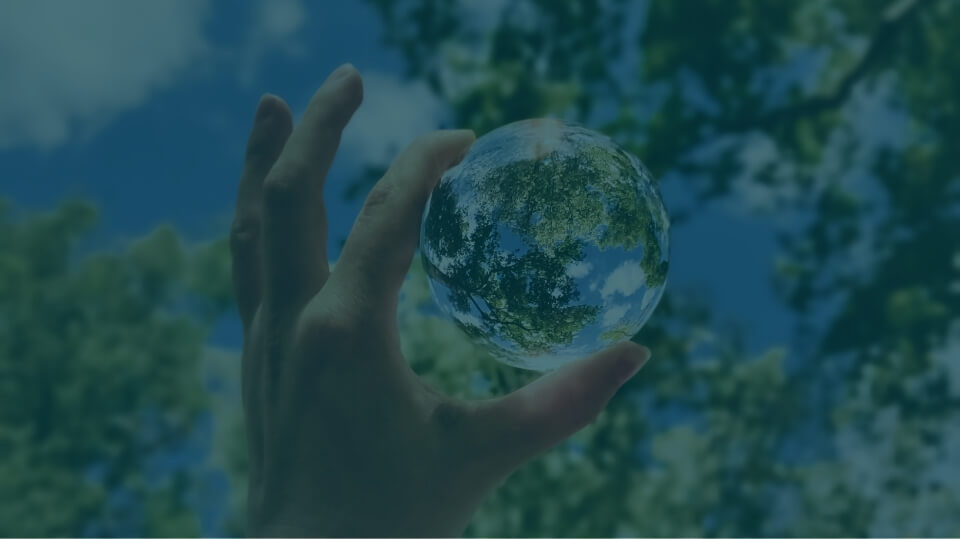 We support extensive environmental
initiatives from lighting and
heating/cooling to ventilation
and clean-energy operations.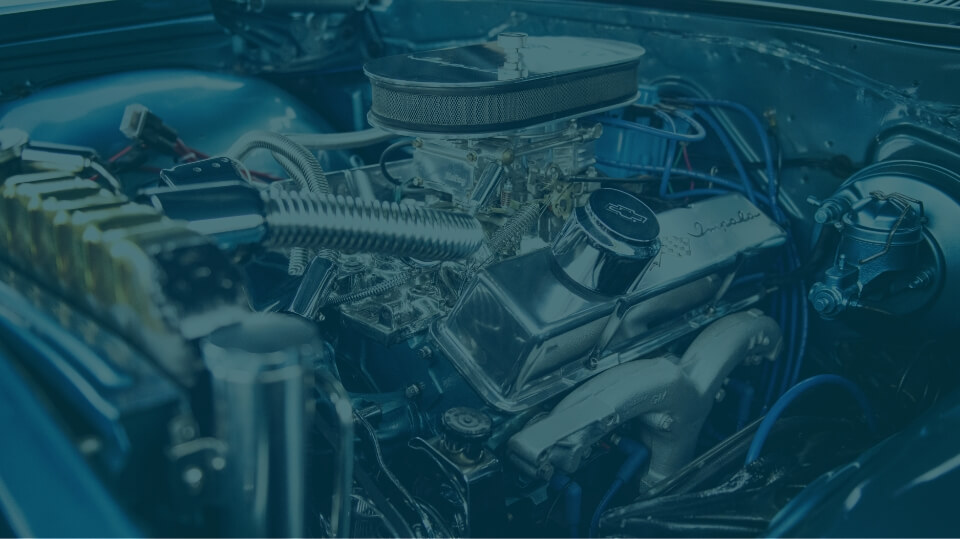 We fulfill client needs through
our wide-ranging businesses,
from motors and other
components to air-conditioning
facility construction.
BUSINESS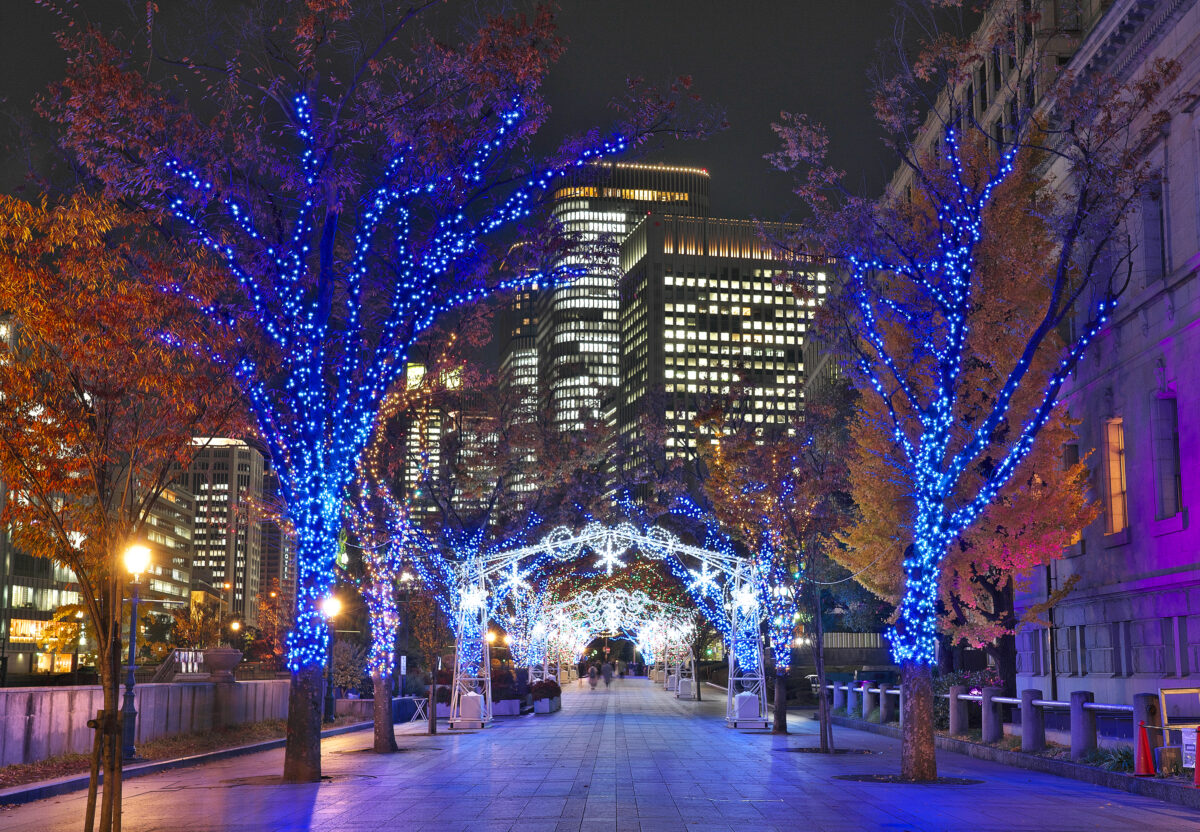 ELECTRICAL EQUIPMENT
The electrical equipment business, including LEDs for spatial illumination and energy-related equipment, is a fundamental field which supports our lifestyles. The use of products which are environmentally friendly while providing comfort will elevate end-user lifestyle satisfaction while appealing strongly to clients.
ELECTRICAL EQUIPMENT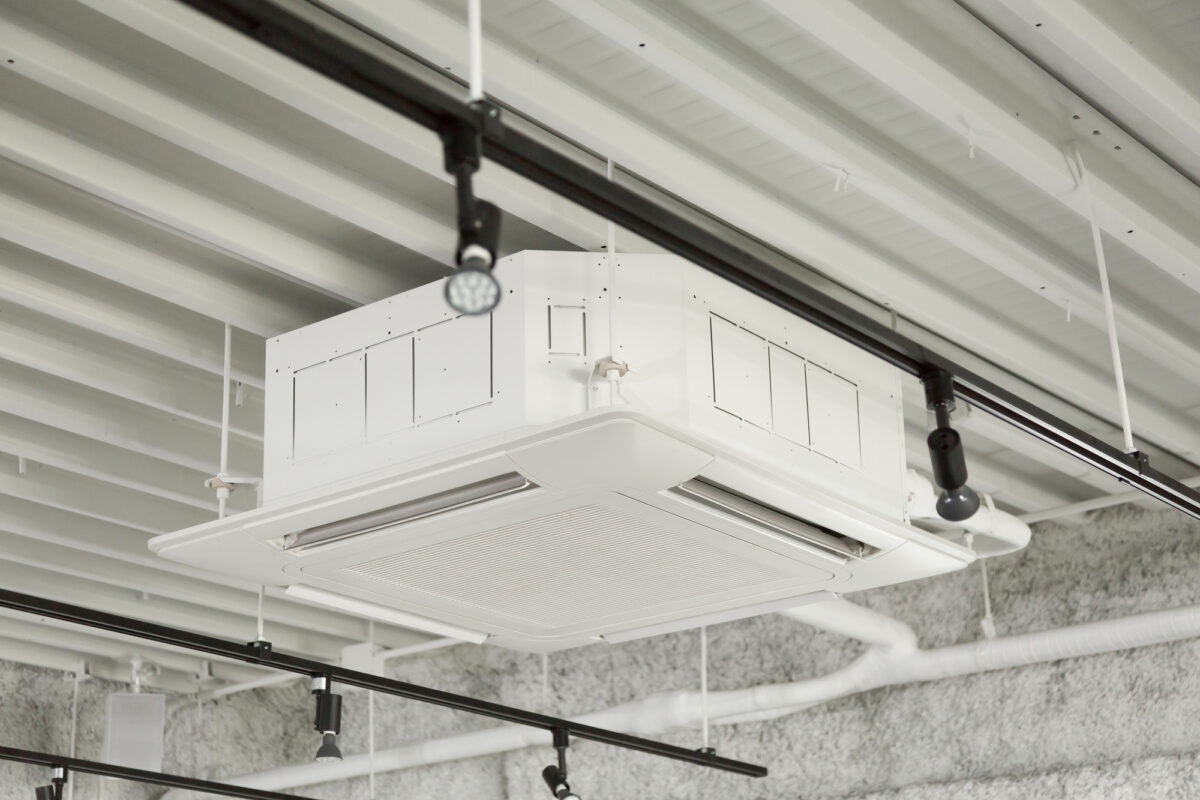 HEATING & VENTILATION A/C
The air quality and air conditioning business is an indispensable field ensuring emission of clean and comfortable air. As it relates directly to everyone's health, KANKI is committed to offering the finest in select equipment and high-quality construction technology.
HEATING & VENTILATION A/C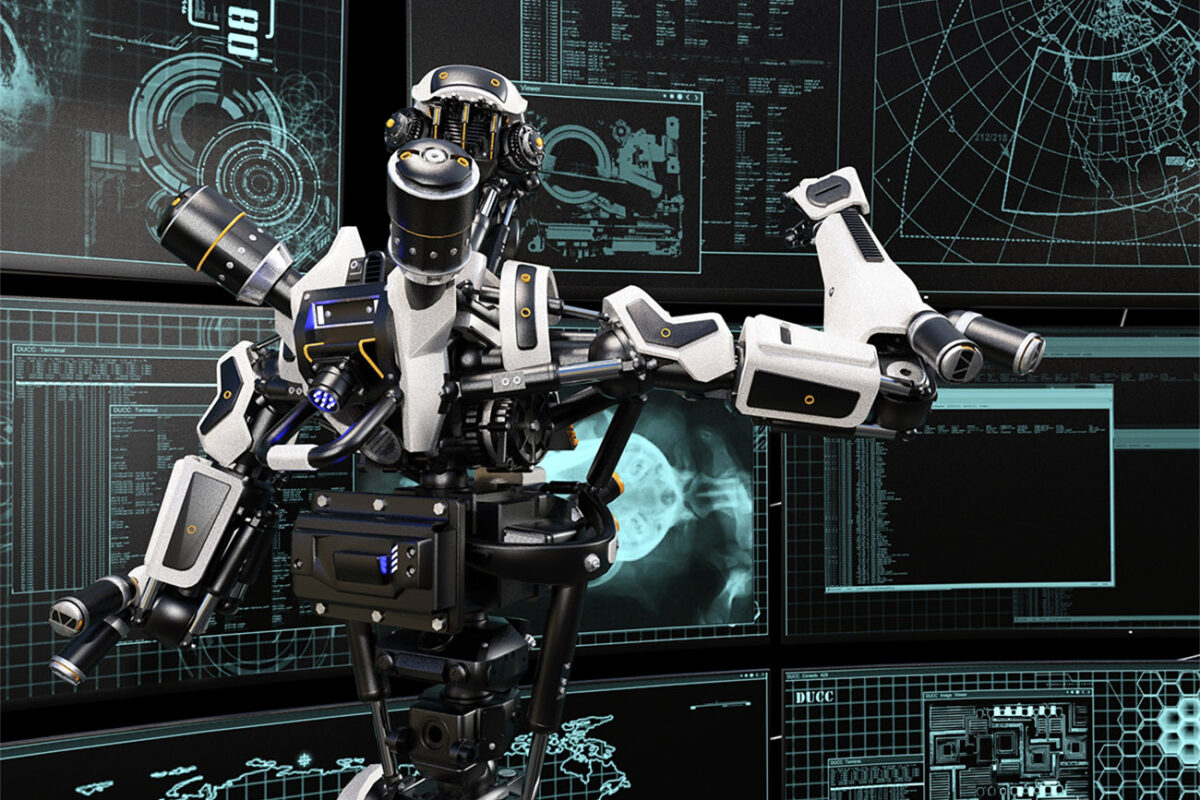 MOTORS & DEVICES
Devices including motors and factory-automation equipment, as well as batteries and components, are all indispensable to manufacturing. KANKI is poised to consult with manufacturers, trading companies, and others wishing to elevate their competitiveness in manufacturing, battery usage, and special processing technologies.
MOTORS & DEVICES