UNDERWATER PUMPS
SUBMERSIBLE PUMPS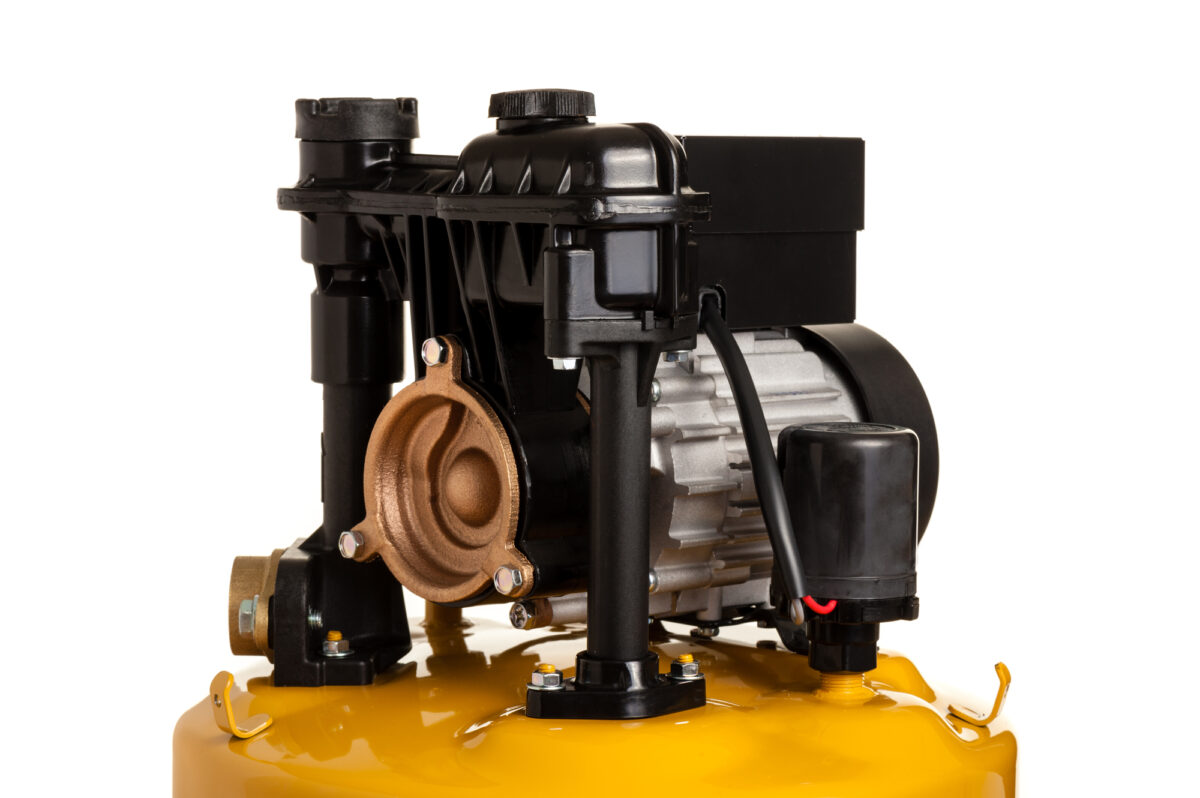 KANKI provides submersible pumps for civil engineering work and disasters. We help individual companies concerned about efficiency, energy cost savings, ease of passage, and weight reduction select the optimal pumps answering their needs.
A submersible pump is a product which can be placed in water to release water which has accumulated in one area. Such pumps are essential in civil engineering projects to pump up resultant muddy water and sewage, as well as in work following heavy rain or when muddy water is generated during mining operations.
Submersible pumps include those suitable for fresh water, sewage, and situations with solids mixed in liquid. Special pumps for unique purposes—such as those designated for use in warm water or seawater, or in water mixed with chemicals—should be chosen with care.
Skilled expertise is required when selecting a submersible pump appropriate to the location, situation, or purpose. Selecting an incorrect pump may result in cost increases and/or malfunctions.
Extra caution is required as products differ not only in purpose, but also in frequency, outlet size, and output. We suggest consulting with a contractor ensuring expertise in submersible pumps to determine the optimal pump for individual companies and sites.