PLASTIC MOLDING / THERMOSETTING RESIN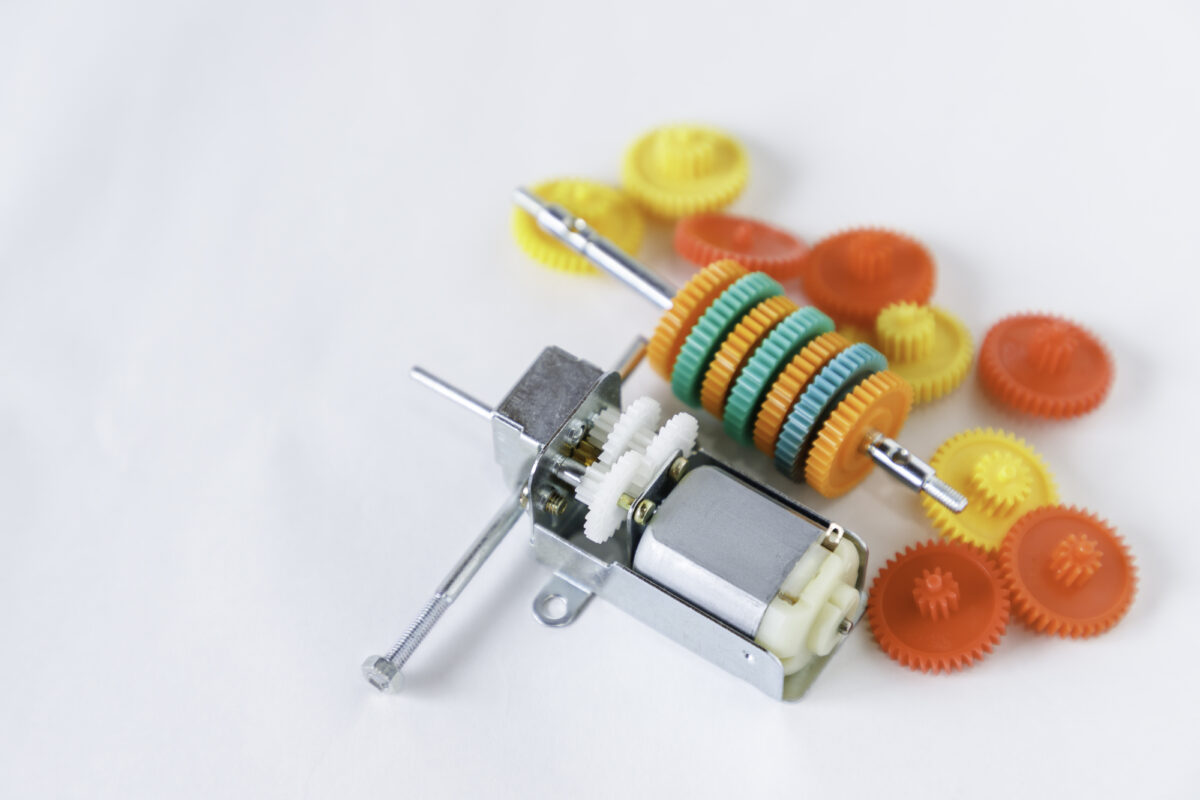 Plastic is a substance called synthetic resin which is made primarily from petroleum. It is widely used in the manufacturing of daily goods, electrical appliances, and building materials as it is easier to process and lower in cost than tree resin.
Two types of plastics are indispensable in our daily lives. One is thermosetting resins, which harden and maintain their shape when heated. The other is thermoplastic resin, which softens when heated and hardens when cooled. KANKI supports manufacturing with both of these types of plastic.
Lightweight, easily molded plastics can be mass produced at low cost. They are gaining interest as a substitute material for metals as they resist wear and corrosion. Highly durable plastics resistant to cracking have recently been introduced as an alternative to metal, offering reliable usage in a variety of products.
KANKI offers plastic molded products and molding process technologies to suit a variety of needs. Selection of optimal shape and type of plastic greatly varies with the intended application. KANKI invites inquiries in this area as we have a wealth of experience in resin product development, and are able to respond to diverse needs regarding quality, cost, and delivery time.
Main production items
Main production items include pedestals for automotive components (EV chargers), bobbins for vibration devices and current sensors, and bobbins for myriad transformers, and insert molding.
*KANKI will begin to manufacture lithium battery chargers, utilizing our molding and assembly technologies.