ENERGY MANAGEMENT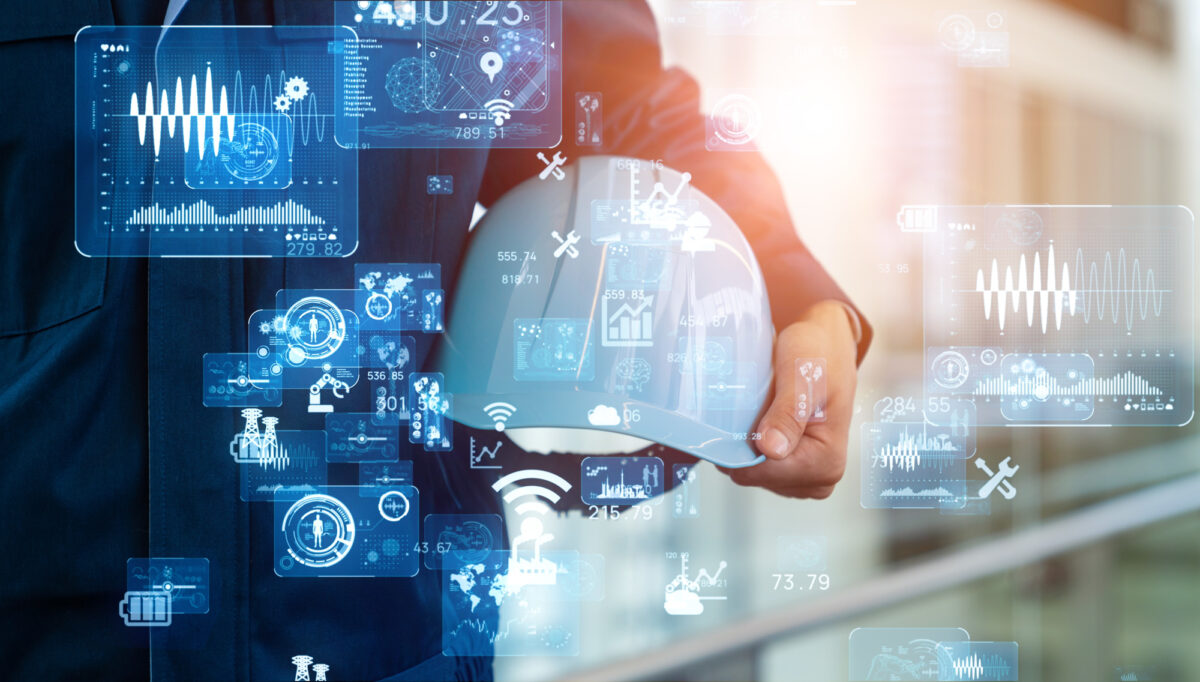 Power-saving initiatives not only have financial merit, but also strong appeal as a management strategy. We urge those seeking environmental initiatives, power savings through energy conservation, and a competitive edge to consider implementing energy management.
As the phrase suggests, energy management implies engaging in activities designed to manage energy consumption, and includes:
Visualization: measures energy and converts it to numerical values and graphs
Analysis: finds wasted power consumption and areas for improvement
Improvement Proposals: specifies methods to limit consumption during peak hours and reduce overall power usage
Implementation: adopts and implements proposed improvements
KANKI seeks reductions in both environmental burden and power costs through continual repetition of these four initiatives.
Increasing environmental burdens and energy cost hikes have led many companies to strive for energy conservation and lower electricity bills. We must utilize efficient energy management of our limited energy resources to ensure a rich environment and ample energy for the next generation.
KANKI welcomes inquiries from those wishing to implement energy conservation, as we have a wealth of expertise in both energy management and cost-subsidized energy-related equipment.