RESIDENTIAL ROOM AIR CONDITIONERS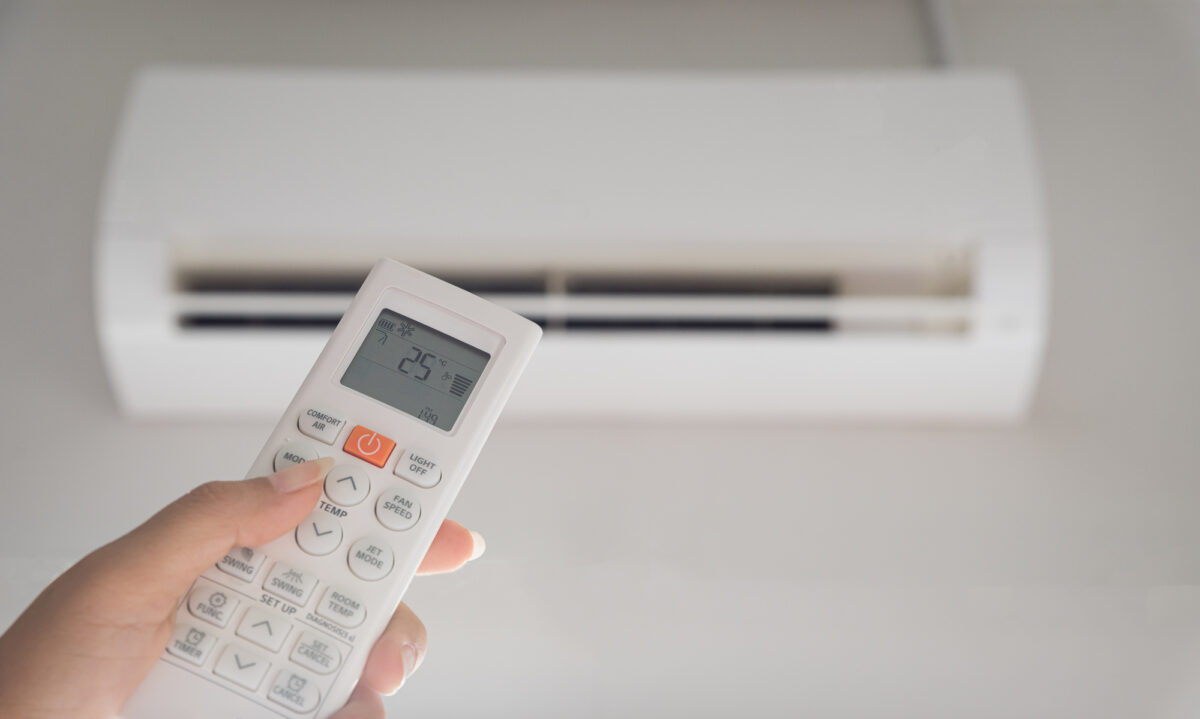 KANKI offers residential "room air conditioners" (RAC) which ensure safety and security along with reductions in labor and electricity cost. Please feel free to contact KANKI for recommendations of machines which meet a variety of needs, including deodorizing, anti-allergen measures, and protection of health, skin, and hair.
Many individuals building a new home focus not only on the structure itself, but also on creating a space and environment which promotes the comfort and health of their families and pets. KANKI suggests high-performance residential room air conditioners which promote a safe and secure living space.
Recently, the market has seen emergence of air conditioners fitted with ventilation/humidification/dehumidification units which not only sterilize and deodorize, but also humidify without water absorption. Newer machines also conserve power and cut electricity costs. KANKI's range of air conditioners for home use answer every possible need. Feel free to contact us for consultation at any time.
The performance of residential air quality controllers and air conditioners directly impacts comfort and health. KANKI has a wealth of experience in air conditioning which is certain to please all individuals. We invite you to contact us with your needs.