RESIDENTIAL LED LIGHTING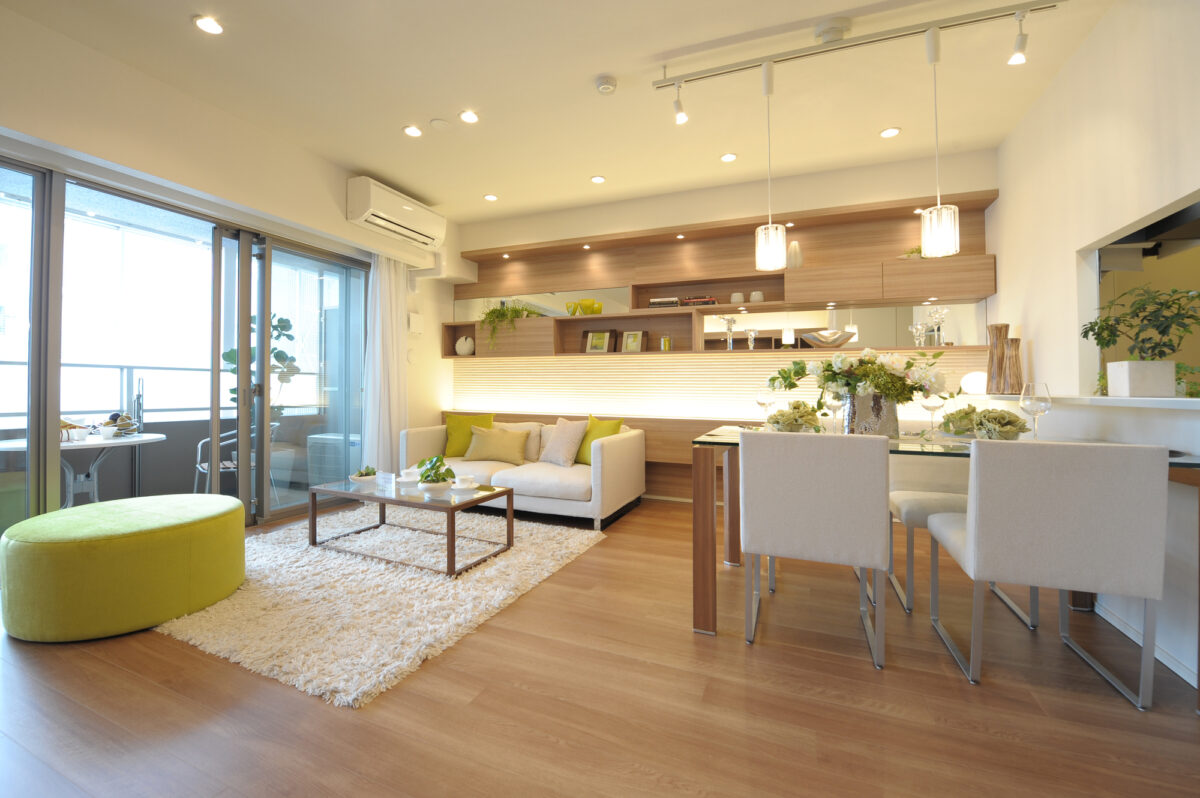 Residential lighting is an indispensable part of our home life, be it in the entrance hall, living room, or study. Recent years have seen individuals spending more time at home, creating a greater desire not only for a bright space, but also one which is more comfortable and pleasant. This has sparked a need for LED lighting featuring superior performance and design.
It is difficult to generalize about residential LED, as spatial atmosphere changes through dimming, color control, and light distribution, and optimal lighting design is dictated by each interior. In addition, desired functionality and design differ between interior and exterior lighting.
Residential lighting does not exist merely to illuminate a space. These products lend a "fullness," becalming our lives, enriching our hearts, and coloring our memories.
KANKI handles a full range of residential LED lights, from high-end products to those for general usage, ensuring every scenario is covered. We maintain solid contacts for a broad array of products along with a strong negotiating stance with manufacturers, allowing us to assist clients with proposals drawing on multiple manufacturers and special lighting fixture specifications. KANKI's residential LED lighting solutions answer broad-ranging requirements from comfort and design to energy conservation, helping end clients realize a home meeting their needs.